Welcome to Custody Page, a guide to child custody, family law and raising happy kids. We're here for the many mothers and fathers trying to do the best for children who live across two households.
Our contributors bring expertise in child custody and family law, child psychology, the social sciences, co-parenting and parenting in general. Articles published on Custody Page are supported by personal and professional experiences, careful research and a strong review process.
Feedback and Ideas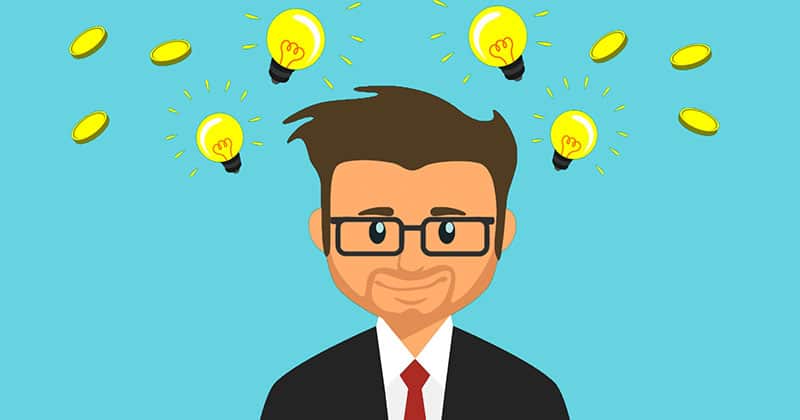 The Custody Page team is always open to questions, feedback and ideas. If you are interested in collaborating on child custody research or have other partnership ideas, you are more than welcome get in touch and let us know your thoughts.